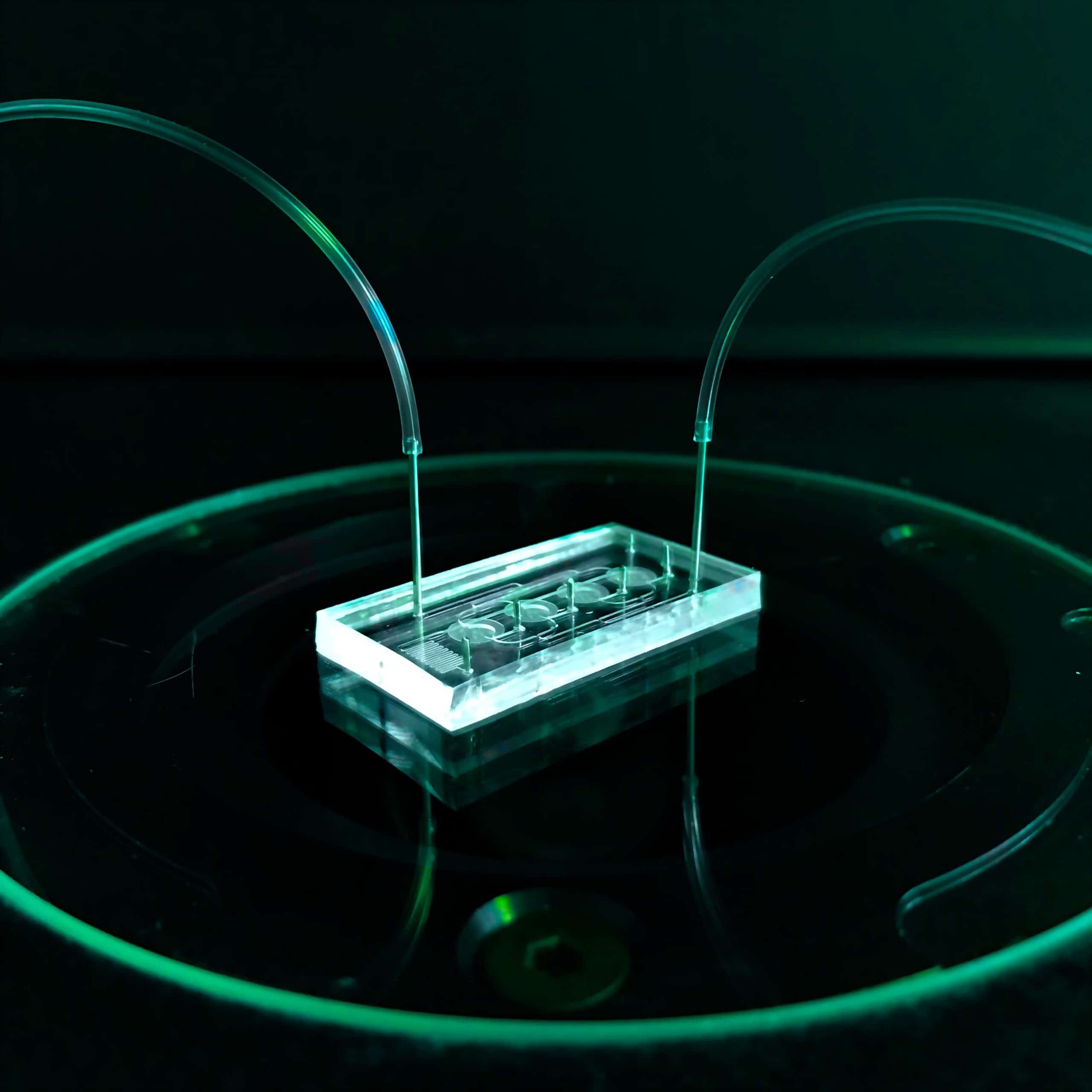 Post-doctoral fellow (f/m/d)
The Department for Microphysiological Systems, Institute of Biomedical Engineering is an integral part of patient care and research at the University Hospital Tübingen which is a highly specialized clinical center with more than 420,000 patients treated per year. The research group of Prof. Dr. Peter Loskill offers a position of Postdoctoral Fellow with a focus on mucosal Organ-on-Chip models for vaccine development in the framework of the "Inno4Vac" project. The position is full-time and initially limited to 24 months.
Tasks: Work in an interdisciplinary team to develop and refine microphysiological systems. Integrate immune-components into Organ-on-chip platforms. Coordinate with academic and pharmaceutical partners to develop novel approaches for vaccine development.
Requirements: PhD in Bio(medical) engineering, Biophysics or similar fields Extensive experience with at least two of the following topics microfluidics, tissue engineering, toxicology and/or immunology Ability to work in teams Creative, independent and structured working style Good communication skills Excellent English (conversation and writing) skills
We offer remuneration in accordance with TV-L (collective wage agreement for the Public Service of the German Federal States) in addition to all customary benefits granted to employees working in Public Services. Severely handicapped persons with equal qualifications are given preferential consideration. The University of Tübingen is anxious to increase its quota of female scientific staff, and therefore emphatically requests women to apply for this position. The Administration of the University Hospital is responsible for all employment matters. Personnel appointments will be made pursuant to the fundamental stipulations of the legal statutes for universities in Germany. Interview expenses are not covered.
If you have further questions, please do not hesitate to contact us at peter.loskill@uni-tuebingen.de.
To apply, please send an email with your application documents (pdf only) to peter.loskill@uni-tuebingen.de
Link to University Hospital Tübingen Career Page: https://www.medizin.uni-tuebingen.de/de/karriere/jobs/11421-post-doctoral-fellow-fmd